The following commentary is by North Carolina Farm Bureau President Larry Wooten, first published in the Spring 2018 issue of NC Field and Family.
Farm Bureau takes a stand on important issues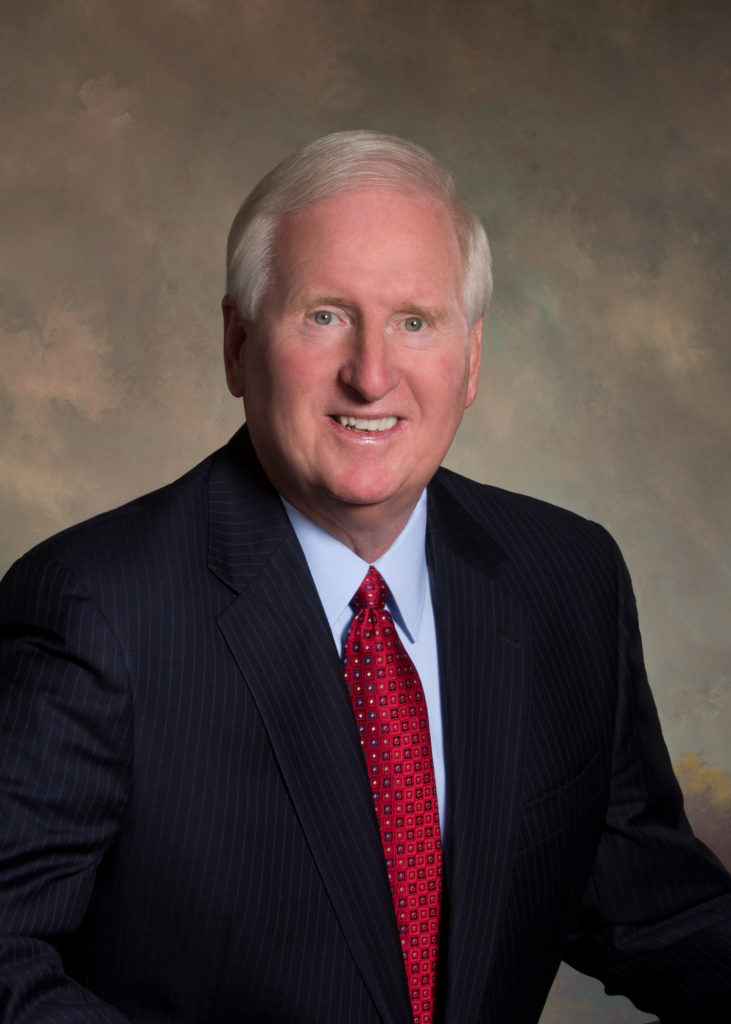 For more than 80 years, our Farm Bureau brand has served as a trusted voice on issues impacting the agriculture community. We must remain vigilant concerning the issues and challenges ahead of us in 2018.
Legislatively, we have a strong working relationship with the North Carolina General Assembly and the Governor's office. We might not always agree on every issue, but I can tell you, they always want to hear from us. The same is true for our U.S. congressional members. We have great relationships with all 13 congressional offices and our 2 senatorial offices. This is a testimony to the strength of this organization and our grassroots leadership.
As the largest and most influential voice for rural North Carolina, we must not be afraid to take big, bold, and active stands on the controversial issues impacting our members. We must be prepared to stand alone if necessary. Our membership and the agriculture community expect Farm Bureau to do what is in the best interests of our farmers, regardless of the consequences.