My husband, John, and I belong to the weekend warriors: farmers who are dependent on off-farm income to sustain our families, provide insurance, and help plan for the future. We both work full-time jobs off the farm, have a toddler, families, friends, and church. As you can imagine, we don't have a lot of spare time. Our farming is jammed into nights, weekends, vacation days, and holidays. Our time spent on the farm is carefully planned in advance; we divide and conquer to accomplish more tasks, and more often than not our to-do list gets precariously longer instead of encouragingly shorter.
While most folks had 4th of July plans to tan on the beach, my tan would come from wearing a tank top while spraying herbicides on multi-flora rose and blackberry bushes. While others drove the parkway, John drove the tractor to catch up on clipping our pastures. While families watched fireworks that night, we drove home with our sleeping toddler in the backseat.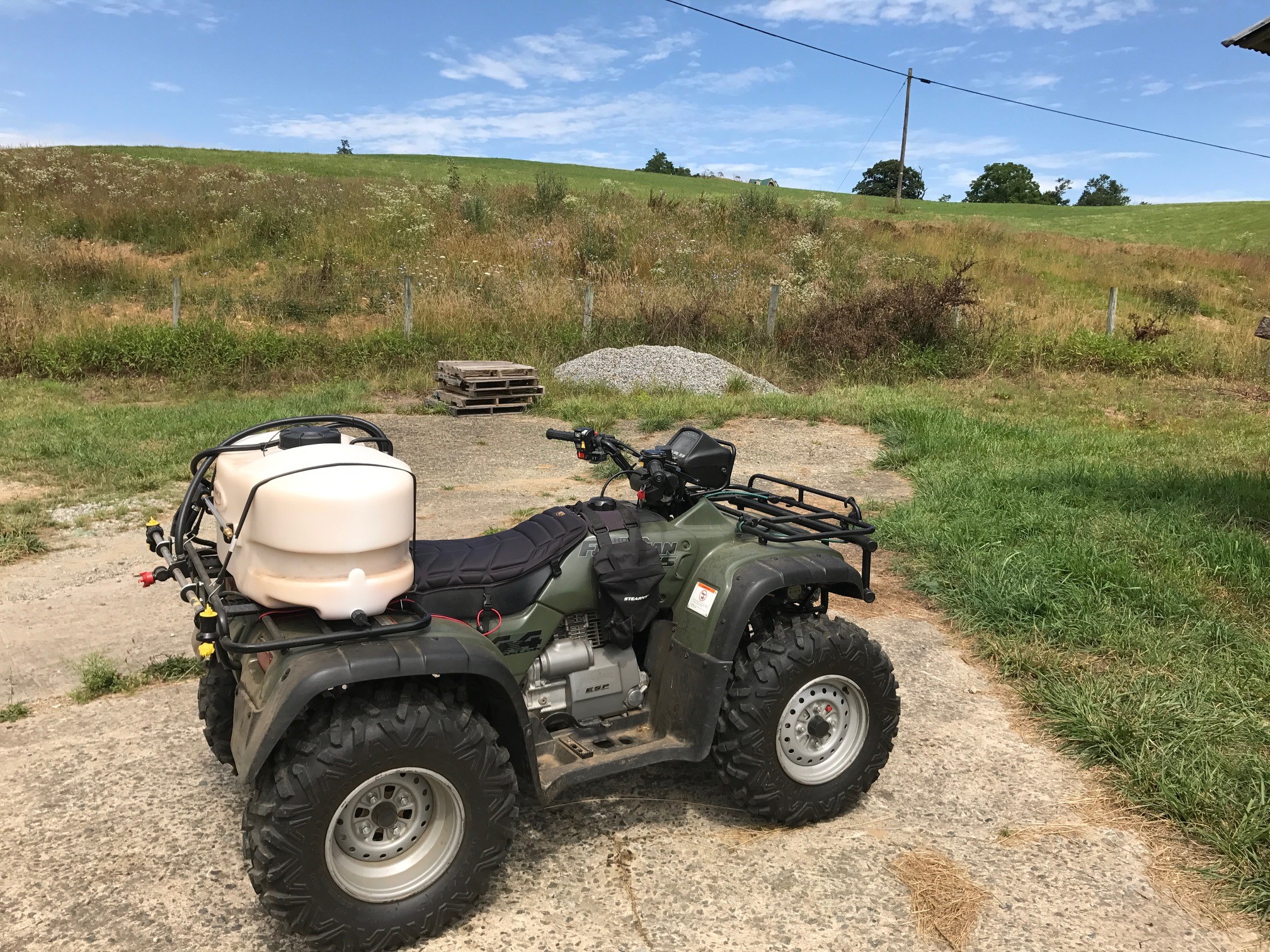 Our farming day started like most at our farm. My parents picked up our son to take him back to their farm for the day. John filled the tractor with diesel, and I mixed the tank of herbicide. Bluebird skies and no breeze told me it would be a great day for the task at hand. With no drift, I could get a LOT accomplished in the limited time we had that day.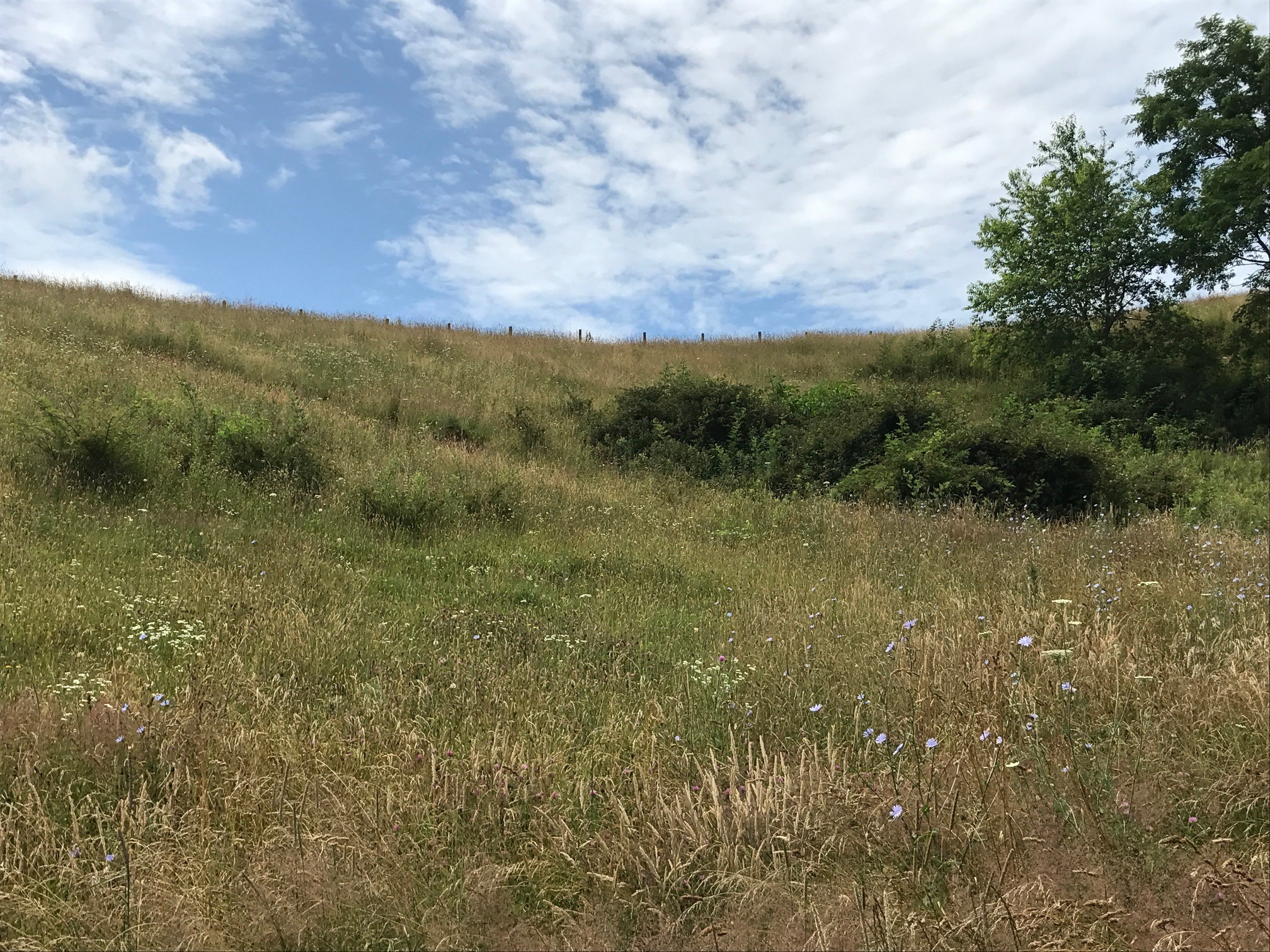 On my second tank, I decided to head up a logging road cut through the pasture to take care of some blackberry canes that were both at the base of the road and at the top. I had finished spraying the bushes at the base of the road, and was heading to the top when the front, right side of the 4-wheeler started to rise, and in the blink of an eye, there was no doubt it was rolling.