Last week, the 2017-18 General Assembly opened this year's session, and in a few weeks they will dig in on their new legislative agenda. As you probably know, Republicans hold a 74-46 majority in the NC House and a 35-15 majority in the NC Senate. In the NC House, there are 19 new members, seven Democrats and 12 Republicans; in the NC Senate, there are five new members, all of whom are Republicans.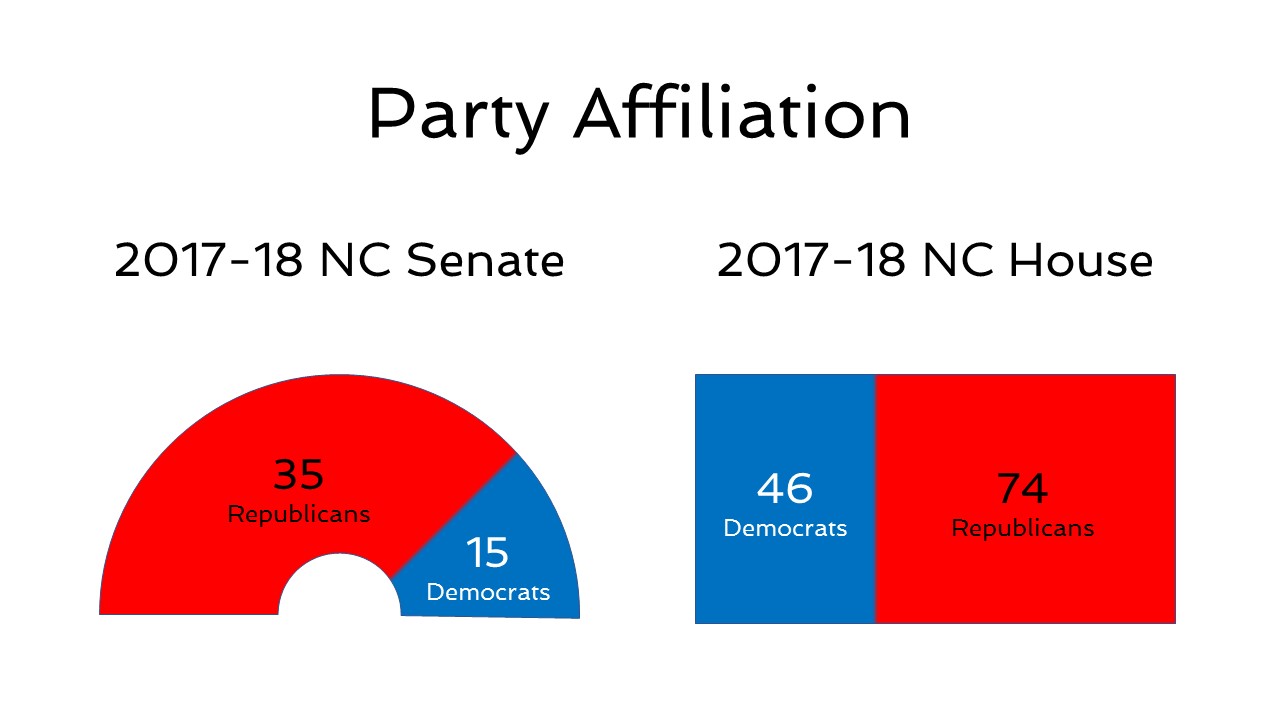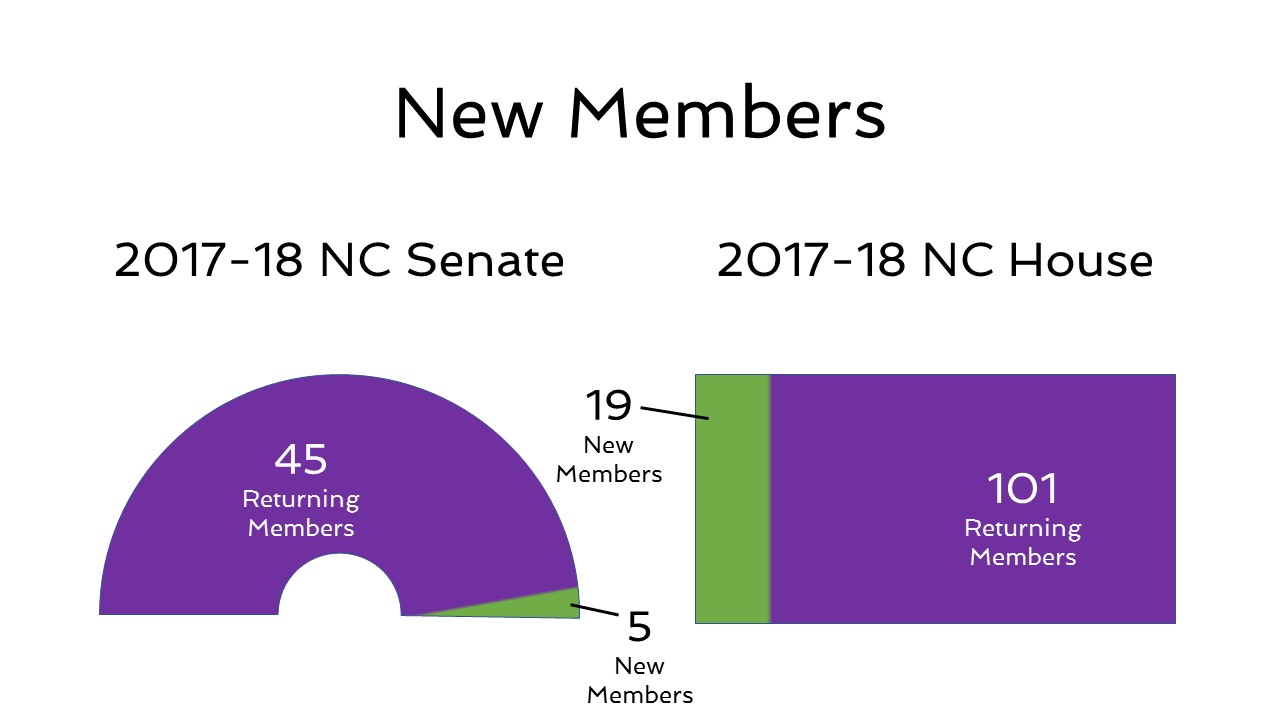 Demographic information is important to understanding the composition of the legislature. Instead of looking at the usual race or gender breakdown, we decided to take a look at another bit of demographic information: occupation. Based on NC House and NC Senate Clerk Reports, the leading occupations are attorney, business owner, real estate broker, business executive, and consultant.
So how many farmers are there in the legislature?