Written by Dr. John Dole, Associate Dean and Director of Academic Programs, College of Agriculture and Life Sciences at North Carolina State University.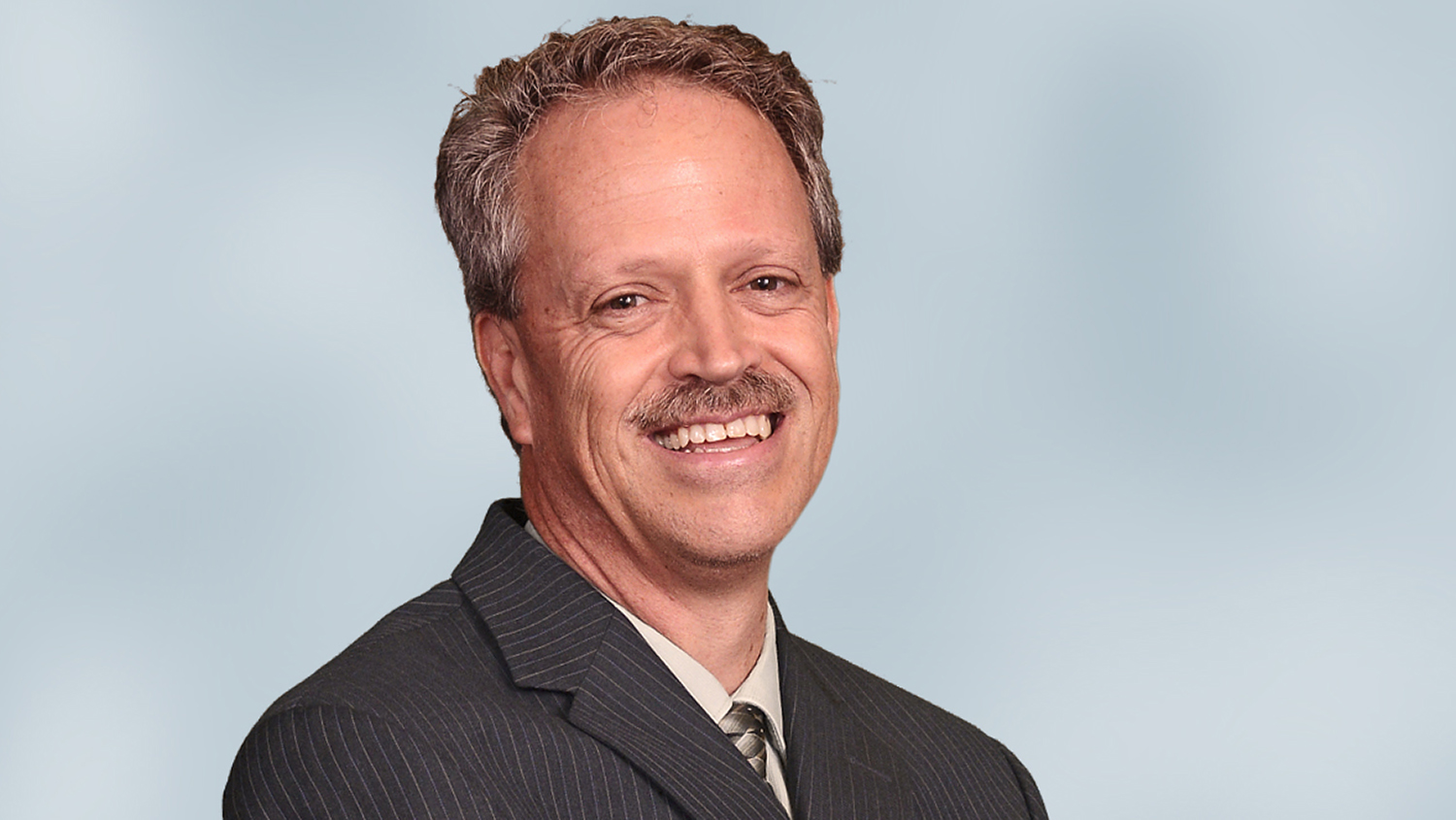 It's the start of a new academic year, and thanks to your support, more students have found their Path to CALS (College of Agriculture and Life Sciences) than in recent years – 839 students to be exact.
This year CALS received 2,116 applications – a 10 percent year-over-year increase – with 452 incoming freshman, an increase of 110 students from last fall. Roughly 54 percent of all applicants were accepted, with 46 percent of these students coming from rural North Carolina.
For many students – especially those from rural and farming communities – gaining access or acceptance to a CALS 4-year degree can be difficult. Student access is a top priority for the university and CALS.
That's why we are growing existing programs and implementing new systems to provide different paths to campus for a variety of students. We wanted to share a few updates on our progress.
READ: Finding Your Path to CALS
Nominate A Student
This new online student identification process allows teachers, advisors, Extension agents, and others to tell us about students they think would be great for CALS. Most of the 102 nominated students who applied to CALS this year were from rural counties, and most were nominated for under-enrolled degree programs.
Of the 102 nominated applicants, 41 were admitted for the fall, 11 were admitted via Spring Connection, 19 transferred into the college, 5 were admitted to STEAM (the Student Enrollment Advising and Mentoring program), 1 was waitlisted, 4 were denied and 21 were deferred.
We are always looking for successful students. If you know of a great student, tell us who they are so we can contact them. While we cannot guarantee admission to CALS, we can help every student put their best foot forward.
The Nominate a Student website is open again for this application season: go.ncsu.edu/nominate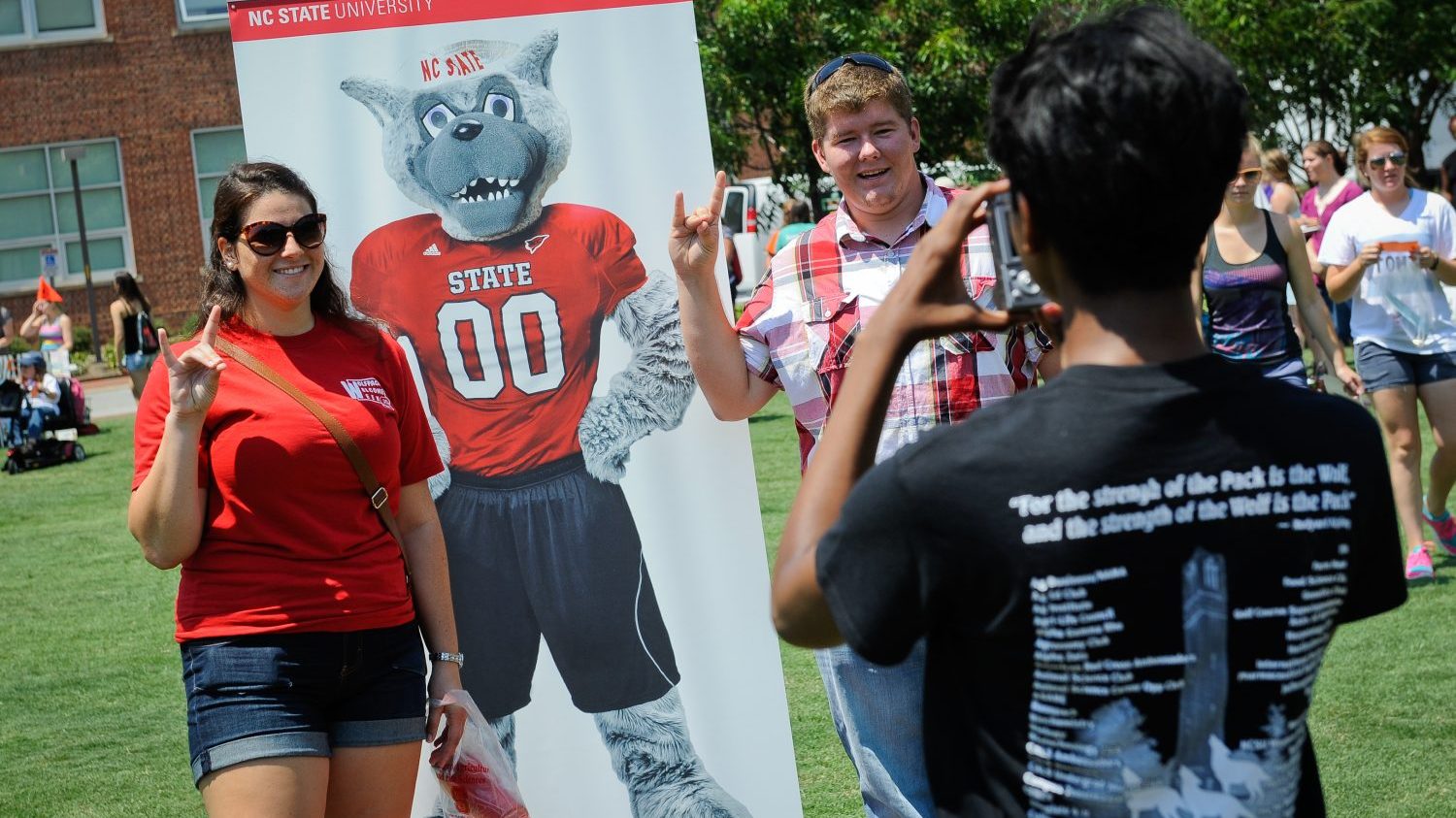 Spring Connection
Working with the university, we helped create a new spring semester admission option for freshman – Spring Connection. Students were largely accepted into under-enrolled degree programs in the crop and soil sciences, horticulture, plant biology, poultry science and others, with classes starting in the spring. Students can use the fall semester to gain work experience through an internship or attend classes at a local community college.
NC State invited 1,200 students to participate in Spring Connection, and 93 were prospective CALS students. Of the 93, 50 have enrolled (54 percent), and we have confirmed the fall plans for these students – 43 are planning to attend community colleges and 3 other universities 4 are planning to work.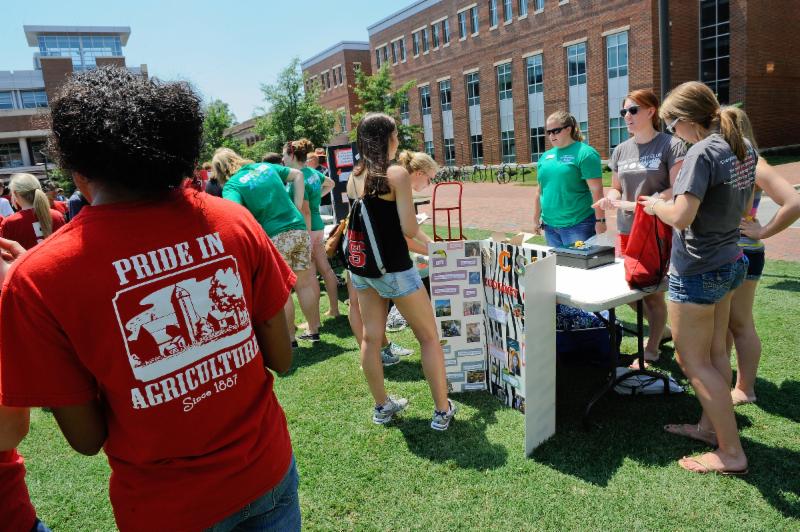 Agricultural Institute – 2-Year Degrees
Not all students need or want a 4-year degree. NC State's highly acclaimed Agricultural Institute (AGI) provides career-ready students a hands-on technical education through a variety of 2-year associates degrees.
AGI offers six concentrations ranging from agribusiness management to landscape technology, with unique enrichment opportunities outside the classroom that provide valuable real-world experience.
Whether a student needs to hone his or her skills to jump into the agricultural workforce, prepare to start their own business or get back to the family farm, AGI helps students hit the ground running.
This past year, AGI accepted 155 students.