The following commentary is by North Carolina Farm Bureau President Larry Wooten, first published in the Spring 2017 issue of NC Field and Family.
Quality, affordable and transparent healthcare system needed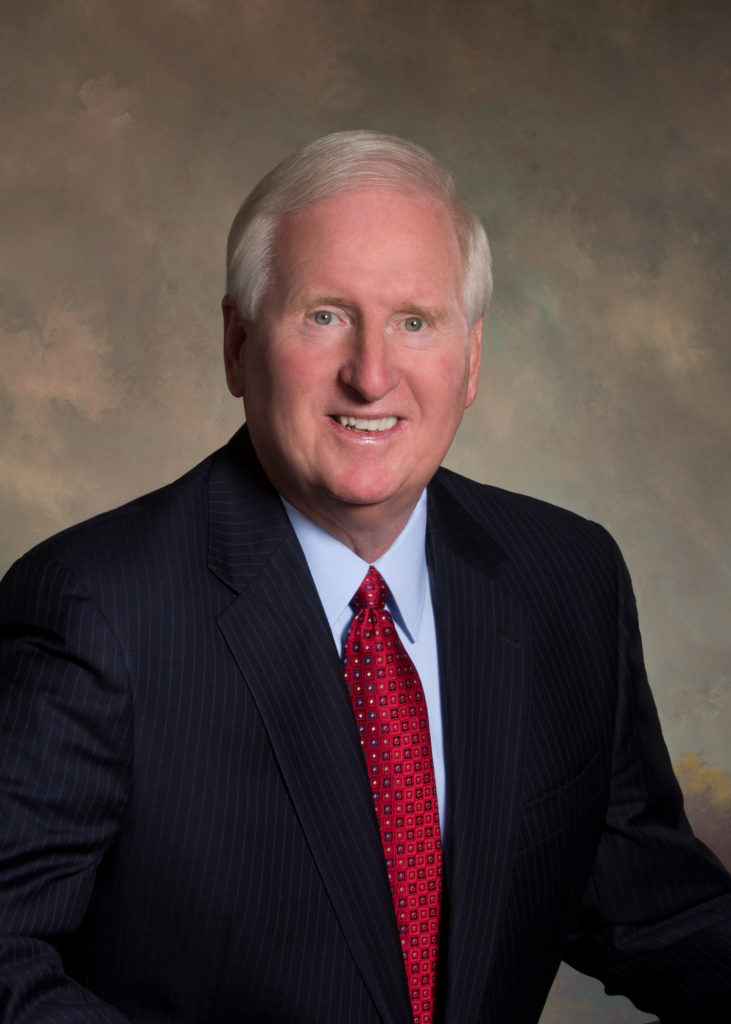 America's healthcare system is in need of intensive care, and it will take the best efforts of Congress and the new administration to save the nation's sickest patient: the health insurance system.
The future of the Patient Protection and Affordable Care Act is on the minds of most Americans. Farm Bureau members in every county, and in each income level, are impacted by our nation's dysfunctional healthcare system. While based on good intentions, the Affordable Care Act does not work for all Americans. We're looking to Congress to fix this law.
The current healthcare system provides little competition or checks and balances for runaway prices. In 2016, annual premiums for an average family reached $18,142, according to the National Conference of State Legislators. The average price increase for 2017 was 25 percent. At best, this system is unsustainable.