The following commentary is by North Carolina Farm Bureau President Larry Wooten, first published in the Summer 2017 issue of NC Field and Family.
New task force promotes agriculture and rural prosperity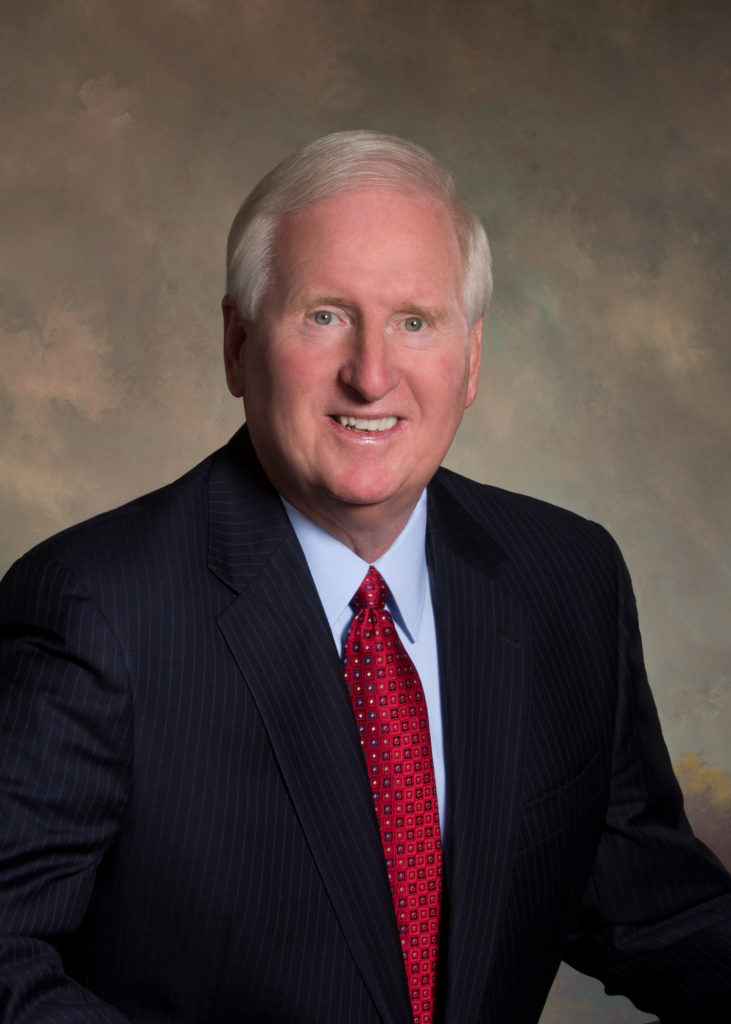 At North Carolina Farm Bureau, we advocate for farmers in the halls of Congress and the offices of the N.C. General Assembly, but we're nonpartisan. Our focus is with our family farmers and their rural neighbors. They established this organization, and it belongs to them.
On April 25, President Donald J. Trump did something good for farmers and agriculture. He issued an executive order entitled "Promoting Agriculture and Rural Prosperity in America." Much of it reads like a battle plan farmers might use if storming their enemies' furrows.
In order to properly address the importance of agriculture to national security, stability and prosperity, the executive order assigned some of the nation's best and brightest thinkers to examine the issues through the new Interagency Task Force on Agriculture and Rural Prosperity. The task force is chaired by U.S. Secretary of Agriculture Sonny Perdue. Its members include the President's Cabinet heads, as well leadership from all major federal government agencies.
On April 26, U.S. Treasury Secretary Steven Mnuchin unveiled the Administration's tax reform plan, which would eliminate the estate tax and free farmers to invest in the future of their family farms rather than selling off their land and legacy when a farm leader dies. Favorable tax moves are helpful!
It takes well-rounded, strategic policy to move the state's $84 billion agriculture and agribusiness sector forward. Two major elements needed to raise North Carolina's sector to the $100 billion mark are robust foreign trade and a solution to the immigration and farm labor debacle. If the task force can successfully address taxes, trade and immigration/farm labor, it will be well on its way to achieving a more prosperous agriculture and rural America.
Finding a sensible way to fix the nation's immigration problem is a top-of-mind issue for farmers; they need a guest worker program that includes all of agriculture and allows for their unique labor needs.
I'm optimistic about the future of agriculture in North Carolina when realistic international trade is also part of the equation. International trade deals have been supported by Farm Bureau since our infancy. Without trade deals, we quickly drown in our major farm commodities.
Despite the political rhetoric surrounding these issues of taxes, trade and immigration/farm labor, they're not partisan ones for U.S. and N.C. agriculture. Instead, they are economic and rural development necessities.