Last week, North Carolina Farm Bureau held its annual Policy Review Day. No, we're not talking about insurance policies, but rather policies that address emerging issues and areas of concern to North Carolina farmers. Things like labor, transportation, property rights, taxes, regulatory reform, and more. It's a day for NCFB's farmer members to come together to talk about what's going on at their farm, and to start figuring out how to solve tomorrow's problems.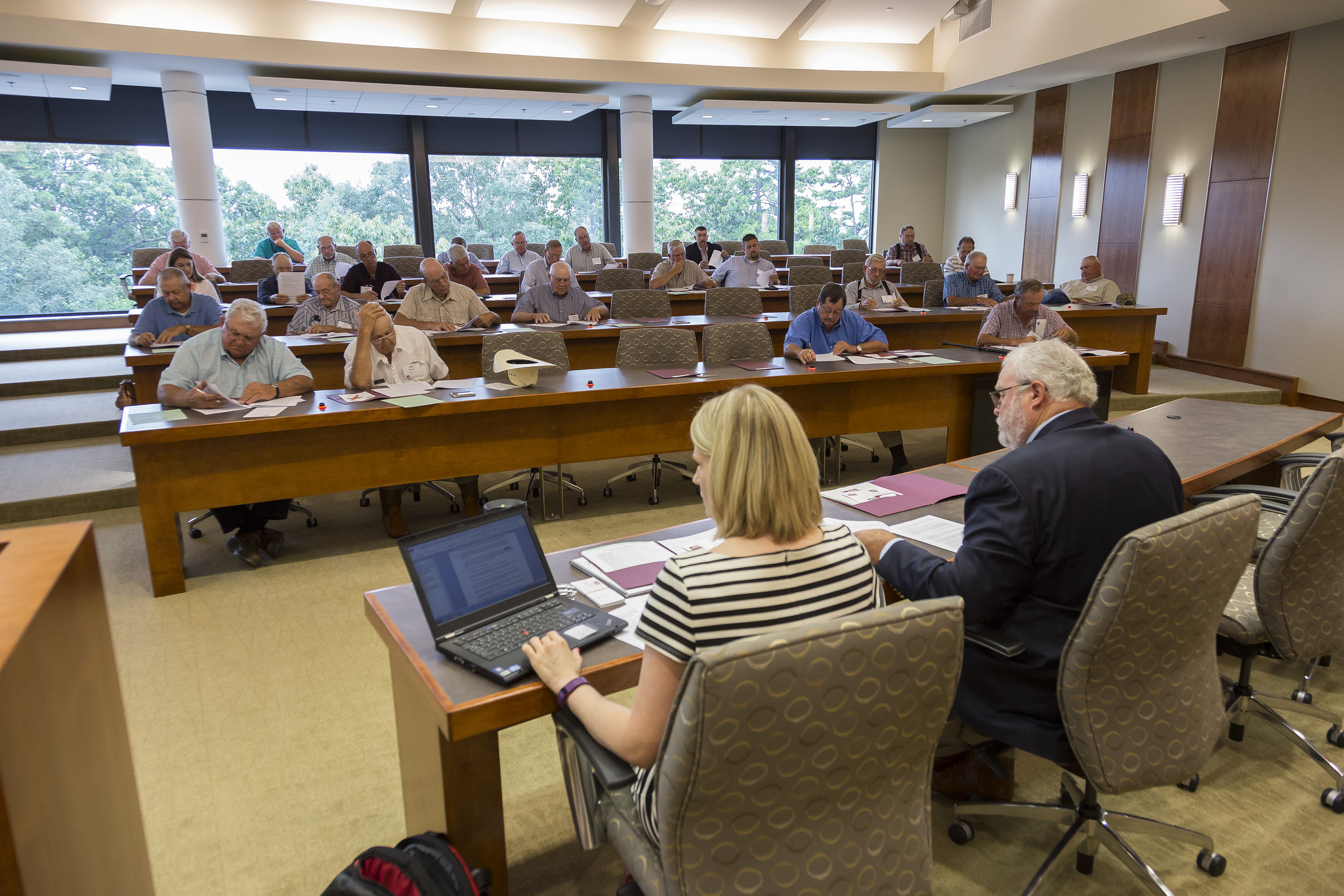 Just a quick bit of background: North Carolina Farm Bureau is the state's largest general agriculture organization. We have more than 500,000 member families, of which more than 40,000 are farm families. We have members in all 100 counties representing all of agriculture – row crops, animal agriculture, tree farmers, fishermen, beekeepers, small farms and big farms, conventional and organic. We're not a government agency, we're a non-profit. Our mission is to advocate for farm and rural families.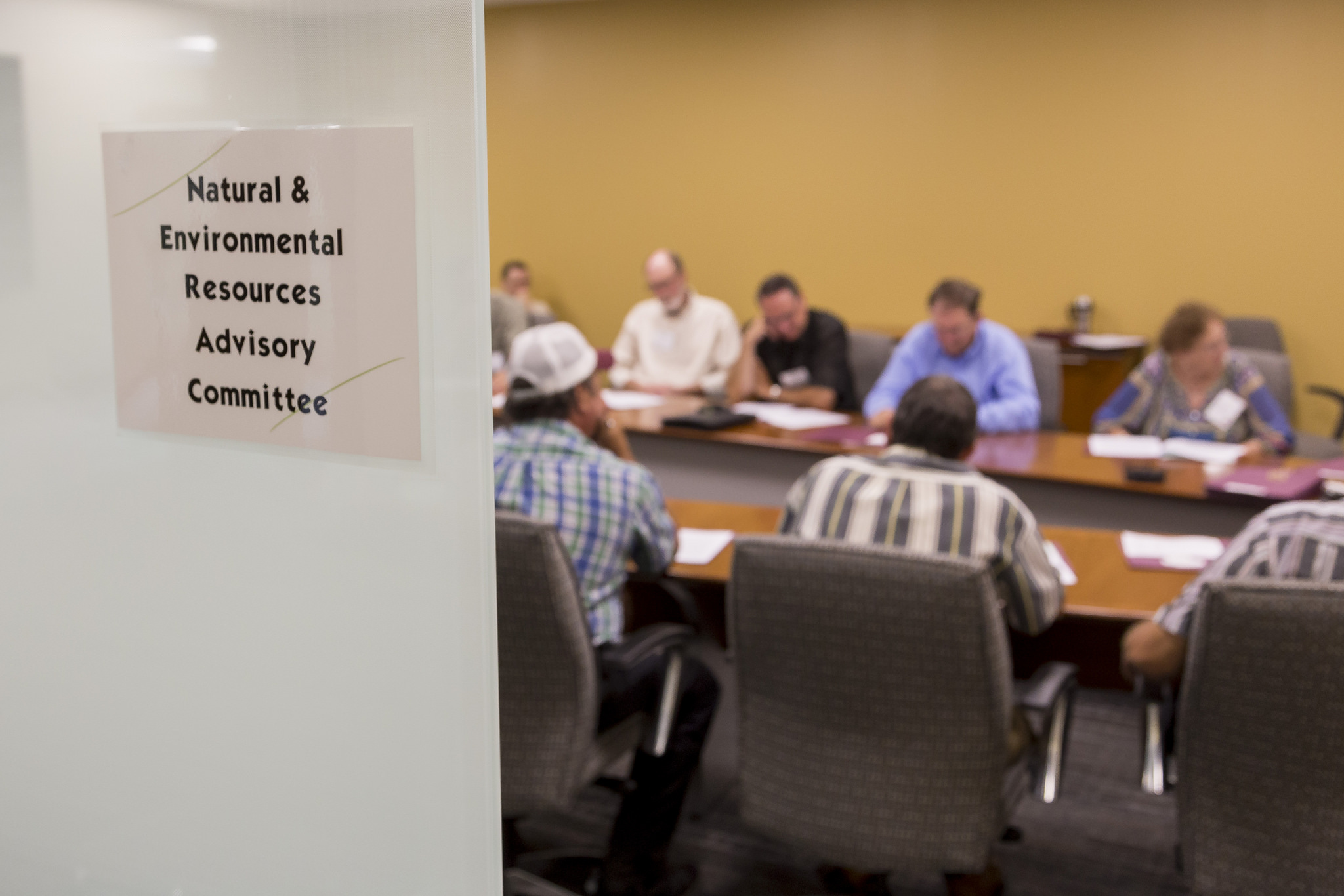 We're a true grassroots organization. We have thousands of farmers from all over the state who actively participate in the policy development process to tell us what they need. Those farmers and the policies they enact guide the organization. NCFB's policies and programs seek to preserve, support and improve agriculture in our state. These policies protect farmers and rural families and help ensure that our nation's supply of food, fiber, and other commodities is safe and abundant, now and in the future.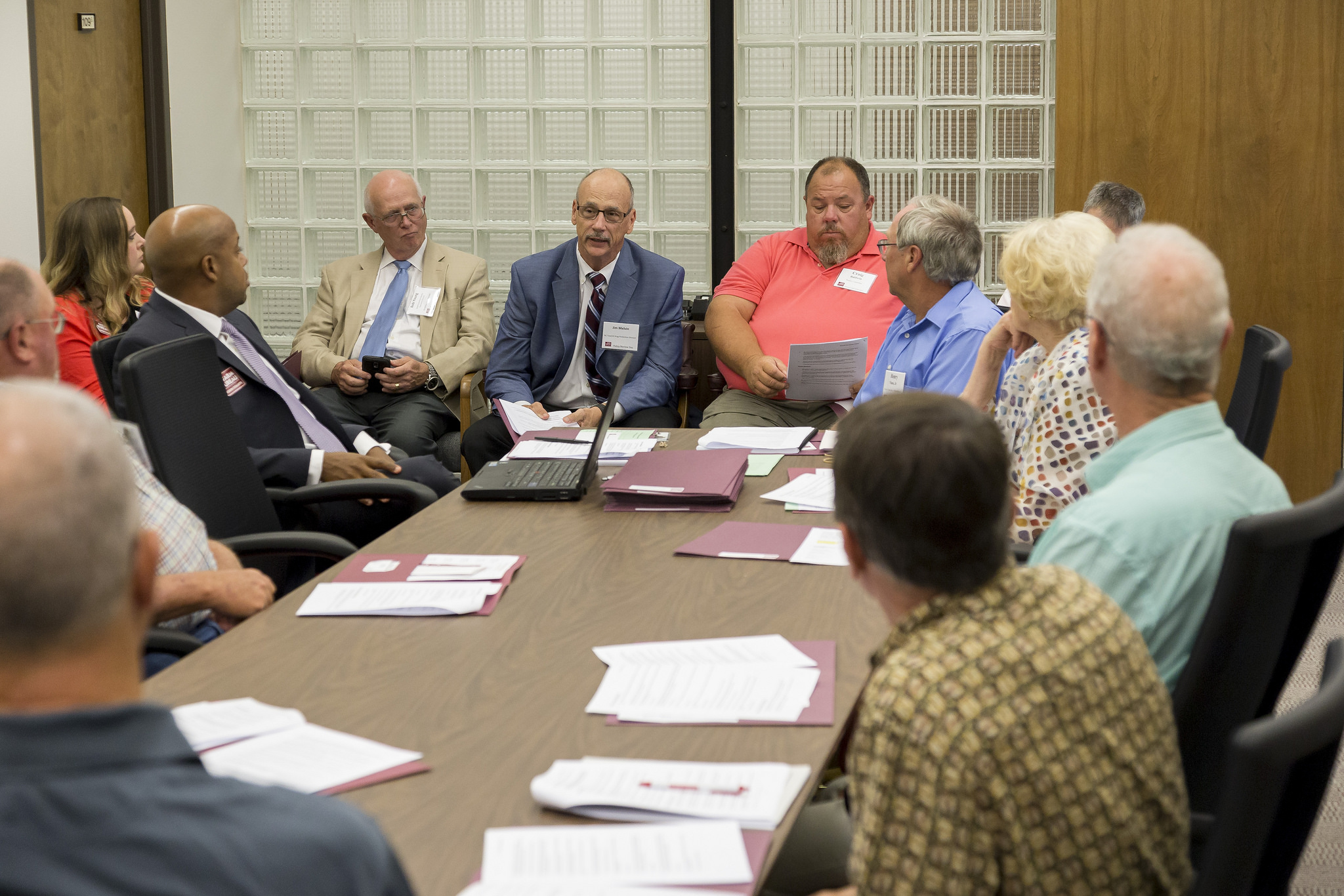 Every year, this process of developing ideas into policy kicks off with Policy Review Day, continues through the fall, and concludes at NCFB's Annual Convention. During the fall, thousands of farmers weigh in on policy resolutions at meetings in all 100 counties. Before any of these resolutions can become official policy, they must be vetted by a 100-person committee and approved by 600 voting delegates. Both the committee and the delegate body are comprised of North Carolina farmers representing all 100 counties in the state.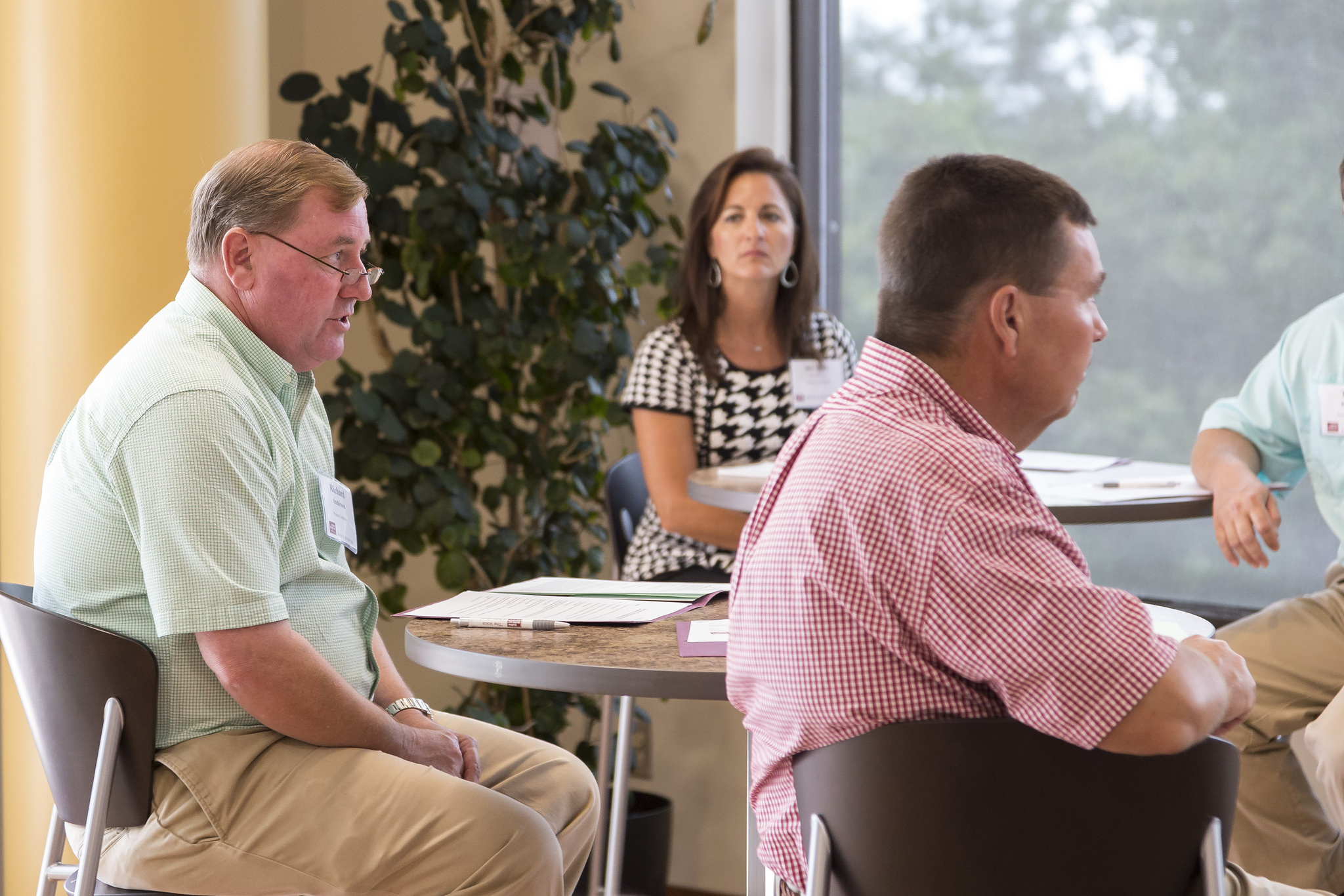 This process is grassroots in action. It provides the foundation for every decision, program, and activity we undertake as an organization. And frankly, it's something we're proud of. And it's why elected officials and decision makers turn to Farm Bureau as "The Voice of Agriculture™".